Counting down 7 days to the start of The Plan!
As we prepare with tapering down caffeine and sugar (including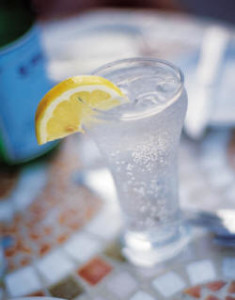 artificial sweeteners) for the initial detox phase, we are left with what to drink…. So many people are adverse to drinking plain water. Maybe it's because chlorinated city water is just not tasty; maybe because your well water has a bad taste. For me, plain cold water has never been a problem because we have great well water, but during the summer months especially, I do enjoy something a little more interesting. The lure of sweet tea may beckon, but we are not going there! No sir-ee!
With mint happily growing in my back porch garden, there is no better choice for me! Not only is it so fragrant, but it just gives such a flavor lift. Various other herbs can also be used in combination with fruit or citrus to create a delightful, affordable, and rewarding-to-make beverage.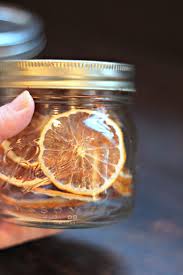 Making flavored water at home is like making a smoothie—you are limited only by your imagination. For the kitchen-challenged, this is a cinch; don't worry. No boiling of water needed!
All you need is a:
glass container: a pitcher or large mason jar will be perfect
long-handled spoon – wooden or stainless steel
slicing knife for some recipes
water
ice
The method consists of:
1) preparing the fruit, herbs, and/or cucumber, adding to pitcher
2) muddling
3) adding water and ice
4) serving
Voila!
Make sure the fruits and herbs are very clean of bugs and/or toxins.
Organic fruit and herbs may be the safer choice to avoid any residue of pesticides.
Muddle. Muddle. Muddle.
Muddling is the term for using the back of the spoon to smush/rub the leaves (especially leaves) and fruit to the side of the container in order to release the flavor-containing juices or oils. You do not want to muddle the fruit into a pulp; just enough to release the juice a bit.
Here is a list of possible flavor combinations and special notes for each: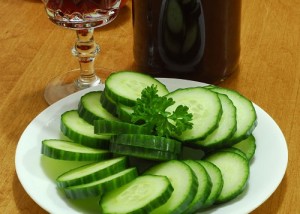 1) Cucumber, mint, lime – slice a small cucumber into the glass container, add 1-2 sprigs of mint (I leave the mint leaves on the stem), and add 1 sliced lime.
2) Strawberry, lemon, basil – slice several strawberries into container, add ½ sliced lemon, add ¼ cup basil leaves.
3) Lemon – juice ½ of the lemon and slice the rest
4) Strawberry – slice several strawberries into container
5) Strawberry and basil – several strawberries, sliced with several basil leaves
6) Mint – 2 stems of mint (about 8 inches long)
7) Cucumber – slice cucumber into container, refrigerate overnight to release flavor into the cold water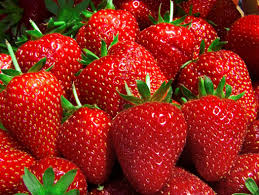 8) Ginger – slice about a 1 inch piece of ginger onto cutting board and smash slices like garlic cloves before putting into container
9) Raspberry, lime – quarter 2 limes, squeeze juice into container and add the rest of the limes as well. Add desired amount of fruit; usually a handful is good
10) Pineapple, mint – add about ½ cup fresh cubed pineapple to the 2 sprigs of mint
11) Blackberry, sage – a handful of blackberries added to desired amount of fresh sage is good
12) Orange, mint – slice a whole or half of an orange and use desired amount of mint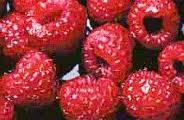 These flavored waters should keep up to 3 days in the refrigerator, so make a couple different kinds if you want to make ahead.
There may be a desire to sweeten them, but concentrate on the wonderful taste of the fruits and herbs instead! Truly, a more mindful approach to eating and drinking can enhance the experience of any meal. Discern the flavors, what they taste and smell like, how they make you feel, or where they may 'take' you in your mind.
I have already been doing this but have also added some strong green tea to the brew. This will stop as I get ready to being totally decaf.
Because there is still residual caffeine even in decaf teas and coffees, the best scenario for the detox will be to be absolutely caffeine free! It's only for the initial 10 detox phase, so I will be tapering down right away by cleaning up my flavored water.
Muddling is fun and the pitchers of flavored water are so pretty you could use them as centerpieces!
Deidre