Have you considered that you are a Freedom Fighter? When talking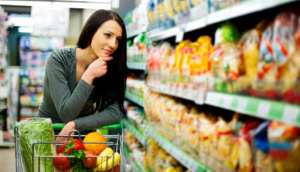 about improving health through better, informed, and mindful food choices, one's mind could assume a negative approach is needed. Somewhere in the process of saying no sugar, no grains, no dairy, no processed foods, we are appearing to be some kind of a "no-no-Nannette"……Wonder why?
First of all, we have to re-frame our approach. Most of any effort is 90% mental, so let's rid ourselves of all that negative baggage once and for all. It's not about what we can't have. It's all about what we are freeing ourselves from. (Grammarians read: It is all about that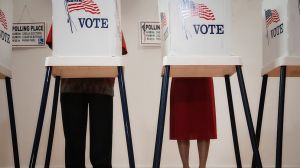 from which we are freeing ourselves). We are re-establishing a positive, trusting mental connection to our bodies through a more mindful approach to feeding and respecting them. Our mental approach is spiriting us to being more proactive for the daily outcomes of how we handle the relationship we have with our bodies. Choosing gluten-free, grain-free, dairy-free, and preservative-free is like casting a vote for yourself!
Being freed from the tentacles of sugar means we are no longer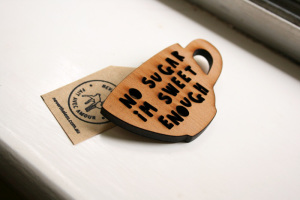 slaves to that unquenchable desire for "more, more, more". We are free from massive rises and falls of blood sugar. I am so happy to be freed from my emergency stash of nabs (that's Southern for peanut butter crackers) in case I had yet another blood sugar crash— not knowing my rescue snack of carbs and low quality protein was ultimately feeding the problem.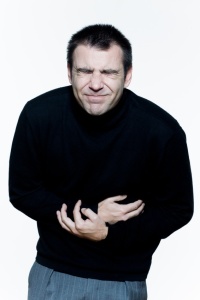 And who could complain about being freed from endless bloating and gas? Isn't it fun to be able to predictably fit into our clothes— not having to try on several outfits in case it's a "bad day"?
How about that happy belly? Would you exchange that for a plate of grain-based pasta and French bread? Really? And would you want to get back those achy body joints, too? Surely not! Or would you give up clear thinking in favor of whole grains and a return to foggy brain? See my post on this subject: Your Brain on Wheat.
Feeling better, enjoying stable blood sugars, getting that spring back in our steps should NEVER be regarded as restrictive.
We fight for freedoms, don't we? We naturally want to free the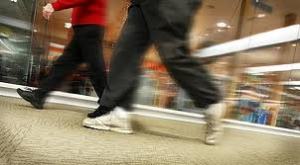 oppressed where ever we find them. Bad food choices, made through several decades of mis-information, are oppressing millions of people to a lesser quality of life and dooming them to crippling, life-robbing diseases.
Become a Freedom Fighter for yourself, first, and then for your family and friends. Spread the word; share contacts; refer others to this site; ask for better choices in grocery stores and restaurants; take a class and learn more.
Exercise your freedom with every bite!
It's liberating!
Deidre