Put a book in the hands of a child and he or she will be transported to worlds unknown. Put a book of lasting value in the hands of a child and he or she will be changed forever!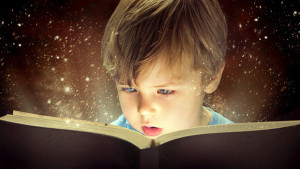 Georgie Who Saw the Angel by Sheree Alderman is such a book! As you may know, Sheree edits and enhances these posts with pictures that are both appropriate and humorous at times. Sheree is also a gifted author and editor of books and screen plays. She has been working on this Life Series for children for quite a while, and this first of four books just came out! It is available on Amazon either in print or for any e-reader.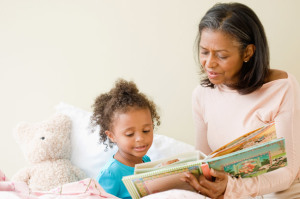 While lessons in trust and self-esteem are always in season, this book is also enhanced by being based smack in the middle of the Christmas story! Just in time for the holidays, this book can become a family treasure; ready to be re-read every holiday for years to come!
I have invited Sheree to supply a description of her first children's book below! If there are children in your family, there is a need for this tender story to be shared by one and all!
Deidre
Thank you, Deidre!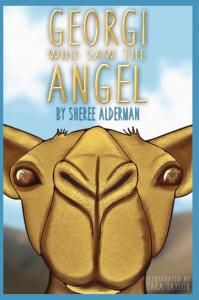 Georgi is a young camel who just cannot find his way … to anything. His friends, Mya and Rafa, take turns making sure he gets back to the barn in the evenings so he doesn't spend the entire night outside by himself.  Then, one moonlit night, an angel comes to visit Georgi and tells him how special he really is; and how one day he will be the leader amongst kings.
This is the story of how the most unknown, unwanted, and unimportant little camel came to guide a King's procession to one of the most important events in human history.
Georgi Who Saw the Angel is a "Life Lessons" book from author Sheree Alderman. When you purchase a Life Lessons book, you can feel confident to share it with children and adults of any age.  Life Lessons books are wholesome, engaging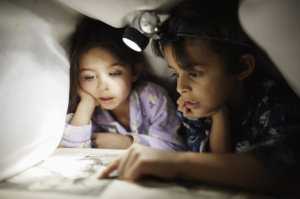 , and reflect positive values.
Besides, reading Georgi Who Saw the Angel is just good for you!
Look for a new addition to the series with MIA and the MAGIC PAINTBRUSH coming soon to Amazon.com!
Available in print and ebook at Amazon.com!