My absolute favorite morning routine sets me up for greeting the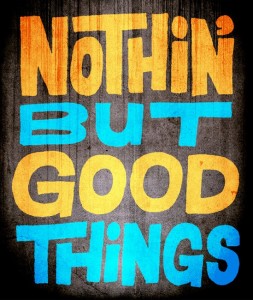 new day with renewed and centered energies. Whenever possible, this is what sets me on a great path. I call this a "Series of Good Things." We started talking about this in the fall series of Designed for Health classes, and with my deeper understanding of habits and habit formation, it is all coming together for me with positive results.
Let me share:
Rise and shine at the same time each day! In doing so, I am waking naturally a few minutes before my gentle phone alarm announces itself. With more consistent bedtimes, waking up is not so problematic. Sleeping in has robbed me of too many retirement mornings, and I regret it when I do. No. Getting up at a consistent time is my first good thing.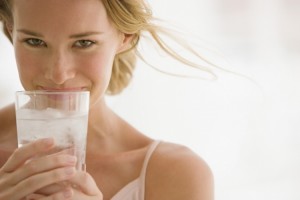 Drinking that first full cup of cold water right after swishing out the "cob webs" from my mouth is good thing number two. Start the day with the best "hydrater" of all: water.
If my husband is up, I will make the bed on my way to the closet to dress. Good thing number three. The bedroom is neat and I am already on a roll!
Moving into the kitchen, I pass the refrigerator first, so I grab my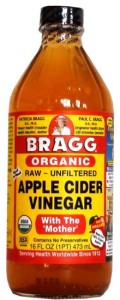 cold Bragg's apple cider vinegar from the door, pour a tablespoon-full into a glass, add about 6 ounces of water, and chug. This is a personal experiment; many in my spring Designed for Health class are doing it for cholesterol benefits. My research has netted a zero on scientifically proven health benefits except for well-documented benefit of improved blood sugars. I am doing it to add acid to my stomach in hopes to improve some reflux issues. While we refer to acid reflux, often it can be a result of not enough acid in the stomach. We will see. No harm for sure, and – hey- that's more water! Good thing number four.
Then, I have to start my day feeding my menagerie of birds and squirrels! Watching their antics off the back porch is our major amusement and delight. That's number five.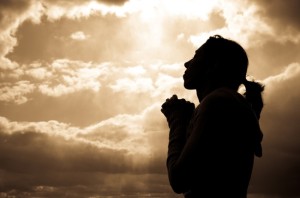 Taking a few deep, mindful, meditative breaths while pausing to sit on the porch swing helps me calmly set myself up for a new day. "Thank you, God, for this new day; thank you, Lord, in every way for your blessings great and small; make me a blessing to others this day. Amen." Six.
Then, while the coffee or tea is brewing, number seven is my favorite to check off because, not only do I enjoy doing this, but getting to it can be hard for me. Plank time! Starting with a child's pose to stretch my lower back, I move forward to do my two minutes of planks: full body plank followed by a "restful" half-plank from the knees.
The rest of coffee brewing time is dedicated to slow motion squats,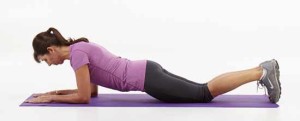 kitchen-counter slow motion push-ups, palms up arm circles, ballet-bar style toe points to the front, side, and back: very good for balance. That is number eight!
Bing, bing, bing! Coffee's ready! That's number nine!
So – exercise minimums are met, bed is made, water is drunk, nature is fed; well… it's a series of good things!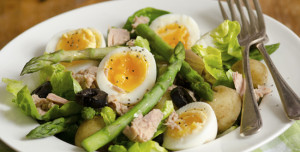 To keep that good vibe, I make sure half of my breakfast plate is veggies! Leftovers work great as a side to my two eggs or they can be scrambled together as a frittata. If all else fails, after frying the bacon and before cooking the eggs, I will grab a giant handful of greens to sauté with a bit of good oil (coconut, avocado, or olive). That's number ten!
I hope that you, too, have a "series of good things" you are doing for yourself each day. Please share them with me!
To summarize some good things we have covered here and in class about improving our over-all wellness:
1. Mindful breathing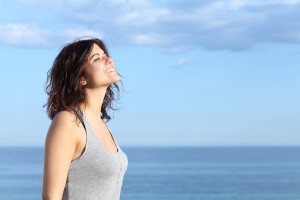 2. Gratitude each day
3. Drink some extra water
4. Taper-off and eliminate added sugars
5. Eat real food. Eat food without labels!
6. Half of your plate each meal should be (mostly green) veggies
7. Use good fats- butter and ghee from pastured cows, coconut oil, olive oil, avocado oil
8. Supplements should include Vitamin-D, omega-3 fatty acids, probiotics, and magnesium with your calcium
9. Toss the grains- they cause inflammation seen and unseen, and work against vitamin and mineral absorption
10. You may also want to toss the legumes: dried beans and peanuts- because they can have an adverse effect on digestion, can block absorption of vitamins and minerals, and can be inflammatory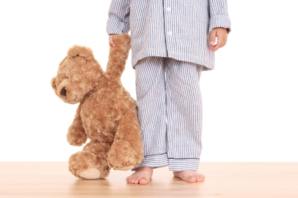 11. Keep a regular bedtime and get enough sleep
12. Move and stretch your body every day. I have just started weekly Yin Yoga classes and am just loving it! More restful sleep; greater inner awareness and calm; and a more balanced feeling.
13. Set tiny, repeatable "tweaks" to move yourself toward better wellness.
14. Simplify, simplify, simplify!
15. Rather than getting more "stuff," gather experiences in your life!
16. Smile!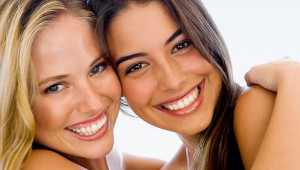 As I concentrate on finalizing my book, preparing single day seminars, and simplifying my own possessions by cleaning and tossing out, I will be taking a bit of a blogging sabbatical. There may be the occasional summer recipe or thought, but I am going to practice what I preach by simplifying and daily application of things that make our ultimate goals come true!
Have a great summer!
In health and wellness-
Deidre