I just read the title of the food section in today's newspaper: "Sweeten up the Holidays!" Gadzooks! Do we really need lots more sugar? Now to be sure, Christmas cookies happen; but we should be looking for ways to celebrate using less sugar!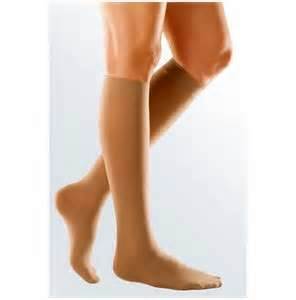 I want to share with you the results of yesterday's cookie baking marathon! Thanks to my new Medi-brand maximum-support-knee-highs-without-a-prescription, I was able to happily crank out three batches of macaroons and not kill my legs. Seriously, a wise young Physician's Assistant recommended these to me and I can genuinely recommend this leg-saving approach to all those who stand a lot. Save your legs NOW! These knee highs are super sheer and really have made the difference in my legs not getting achy and complaining. The best $45 Christmas present to myself … EVER!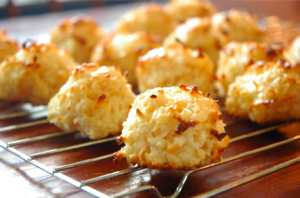 Back to macaroons. After our daughter treated us to some designer coconut macaroons from a whole-food-type grocery store, I have longed to recreate some of that tastiness. I think I have found a recipe that can be tweaked in different flavor directions such as mocha, peppermint, cherry, and the like, that could become the centerpiece for your SANE-ish cookies.
Lemon Coconut Macaroons
INGREDIENTS
3 extra large egg whites, room temperature (save those yolks for scrambled eggs using egg whites from a carton)
3 Tbs. raw honey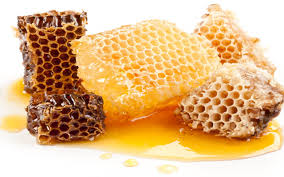 2 Tbs. lemon juice (about ½ lemon)
Zest from a whole lemon
1 tsp. lemon extract
2 cups unsweetened finely shredded coconut
3 Tbs. all-purpose gluten free flour
1/8 tsp. sea salt
DIRECTIONS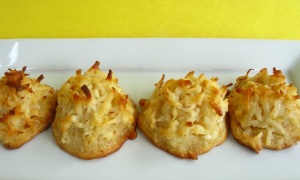 Preheat oven to 325 degrees. Line cookie sheet with parchment paper.
Combine coconut, gluten free flour, and salt in a prep bowl.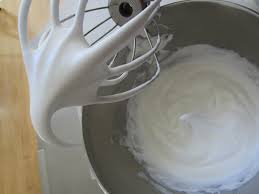 Using the whisk attachment to a hand-held or standing mixer, whip egg whites to soft peaks. Gradually add the honey, lemon juice, zest, and extract while continuing to whip until the mixture is glossy and forms stiff peaks.
Pour dry ingredients in and gently fold to incorporate using a rubber/silicone spatula.
Use a cookie scoop or ice cream scoop to drop ball-shaped scoops of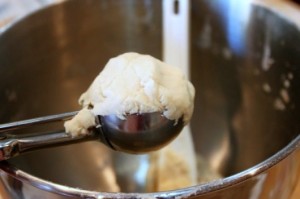 cookie mixture onto prepared baking sheet.
Bake for 12-15 minutes, depending upon the size of your scoop.
Yield is about 22 cookies if you use a 1 ½ inch scoop like I did. That size gives a good dimension that is not excessive (trying to hold things down for the holidays), but is enough for a treat.
Now, sugar and honey net the same bodily response. They both turn into glucose and cause an insulin response. My goal with a sweet treat is to keep the sweetness in rein so there is not a major swing in blood sugar levels. Many prefer the unrefined nature of raw honey as in the previous recipe, and that is good. I did use white sugar in the next recipe, but there is just 1/3 of a cup spread out over 20 small macaroons, so I am happy with that. I am sure the sugar could be replaced with honey (probably less than 1/3 cup) if you wish.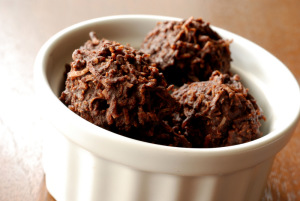 Chocolate Coconut Macaroons
INGREDIENTS
1 1/3 cup unsweetened coconut
3 Tbs. all-purpose gluten-free flour
1/8 tsp. salt
¼ cup cocoa
2 extra large egg whites, room temperature
1/3 cup sugar
¼ tsp. almond extract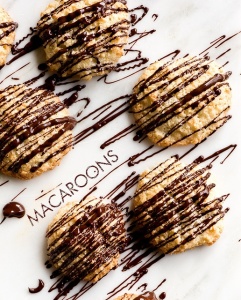 Chocolate Drizzle: ¼ cup dark chocolate morsels melted with 1 tsp. coconut oil
DIRECTIONS
Preheat oven to 325 degrees. Line cookie sheet with parchment paper.
Blend coconut, gluten-free flour, salt, and cocoa in a prep bowl.
Using a hand-held or stand mixer with whip attachment, whip egg whites to the soft peak stage. Gradually add the 1/3 cup sugar and almond extract and whip until glossy and stiff peaks can be formed.
Gently fold in the dry ingredients using a rubber/silicone spatula until all is incorporated. Using a cookie scoop or spoon, place ball-shaped scoops of mixture onto prepared cookie sheet.
Bake about 25 minutes for 1 ½ inch scoop-sized macaroons which will yield about 20 cookies.
If desired, drizzle with melted dark chocolate.
I can easily see how this recipe could use espresso, mint, or finely chopped almonds to change up the flavors!
My third recipe? Well, always being one who is keen on the flavor of almonds, I bought my first-ever box of almond paste and I followed the recipe as printed on the box for almond macaroons. No coconut in these. The reason was, I really wanted to pipe these out with a pastry bag! But because they are sooo sweet (in my book), I made them quite small. You know, "a little dab will do ya'?" My sweet-aholic husband loved these the most, of course! The box's recipe is follows: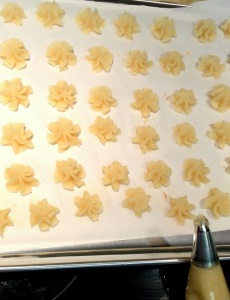 Almond Macaroons
INGREDIENTS
1 carton Solo Almond Paste
1 extra large egg white
½ cup sugar
They called for maraschino cherries halves for the top, but after reading an article about what's in those little delights, I decided not to. Yes, I will eat one once in a long while but not this time.
DIRECTIONS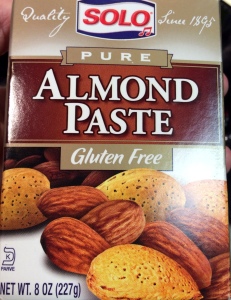 Preheat oven to 325 degrees. Line baking sheet with parchment paper.
Break almond paste into food processor, add sugar and blend together. Add egg white and blend until a dough ball forms.
Bam! That's all, folks!
Form into desired shape. I used my largest star tip, (#1M), to create many little treats! Bake in prepared cookie pans. Time in the oven depends upon size. My little guys were done in 12 minutes.
I hope this helps you get into a festive mood to fix treats that aren't so awful for your health. As you start heading off to holiday parties, remember to either eat correctly before going out and then just nibble at the best choices you can make at the party, or concentrate on the veggie and meat trays and eschew the sweets altogether. If gluten is an absolute no-no for you, remember most store processed meatballs are made with gluten-y bread. Also, no one would fault you if you brought your own gluten-free crackers for dipping or spreads.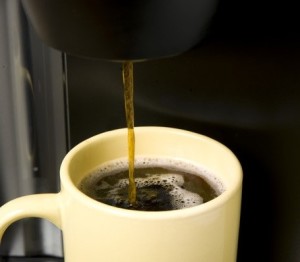 Holiday exercise? What holiday exercise? I am trying to awaken my "sleeping bear" of a body now! Let's not wait until January to fix the damage. Not a big deal, but in addition to the jog out to the mail box, I am dedicating coffee brewing time for a little bit of kitchen exercises: kitchen counter push-ups done in slow motion—eight will do, thank you. Eight slow motion squats. Eight palm-up, straight arm, slow motion arm "flaps." It's amazing how refreshing coffee-brewing time well used can make me feel!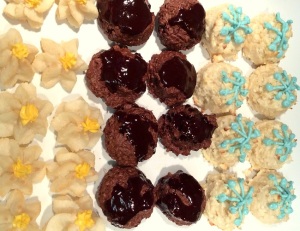 Best wishes for a blessed, safe, health holiday season to one and all!
Deidre
Disclaimer: The information being discussed in these blogs is NOT intended to replace a relationship with a qualified health care professional. Foodtalk4you blogs endeavor to empower people through the exploration of publicly available resources of information about human anatomy and physiology, and how different foods affect the human body. Readers should seek the advice of their qualified health care providers with any questions about their medical conditions or health status before attempting any dietary, exercise, or lifestyle changes.