Welcome to the growing family of foodtalk4you.com readers! By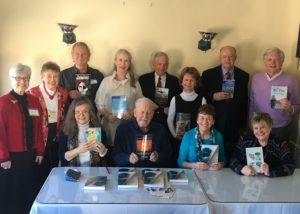 signing up either here, on our site, or as the result of talking with me at a recent book signing, you will never miss a new post full of ideas on how to improve your health one bite, one breath, or one movement at a time.
Whether it's a new recipe featuring nutrient-dense foods, a reminder about how to survive the flu season, or some thoughts about finding your "word of the year" to guide your life intentions, there's always something valuable to read and apply to your life.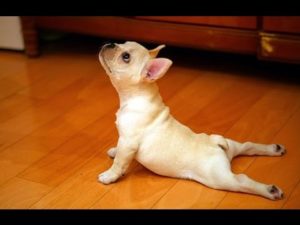 We are always growing and changing.  A good "stretch" in our comfort zones never fails to strengthen our souls.
At a recent luncheon sponsored by the local chapter of the American Association of University Women, I was honored to be one of their ten featured authors. In addition to the book signing venue, we were treated to a great lunch and then were given the opportunity to give our "story" in five minutes to the 100 in attendance. What we said might inspire those listening to take a look at our book and buy it.
No pressure.
Do you know that the number one thing people fear – even more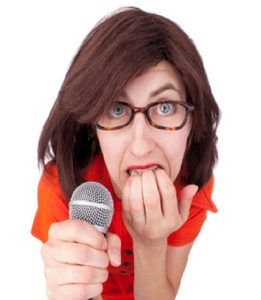 than death – is public speaking?
It was interesting how each of us ten author's responded. If ever there was an opportunity for self- growth and "stretching" this was it.
To the best of my recollection, every one of us had notes. Leaving nothing to chance, we authors wanted to put our best foot forward.
What was so interesting to me was the vast array of public speaking skills that were presented. Clearly many had done this before, myself included, but those less skilled at speaking to groups were still effective in telling their story.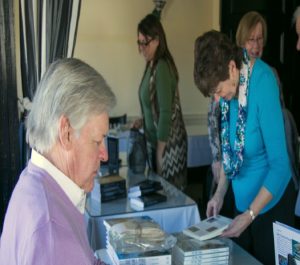 One author used breathing techniques to help himself. He blew through his lips after each page he read, as if he were saying, "Whew, that's over!" It was beautiful watching him grow and stretch! After a while, he looked up more at the crowd as he described the passion behind his story.
That's what we need to do. Find our passion and share it. It may require some stretching. If we aren't pushing our comfort zones just a little bit, we are stuck in a rut.
Learn. Grow. Stretch.
Explore your passions and include a stronger relationship with your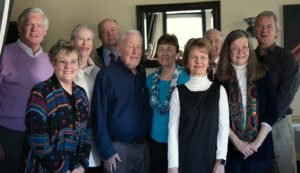 body. We expect our bodies to always be on duty for us, doing what we expect of them, expecting perfection.Are we doing our part? It's a two-way relationship. What are you feeding your mind, body, spirit? Is it good food?
Ask yourself every day if what you are doing, eating, or thinking going to do your body good.
In health-
Deidre
Author, Toolkit For Wellness