As a National Board Certified Teacher, I was well acquainted with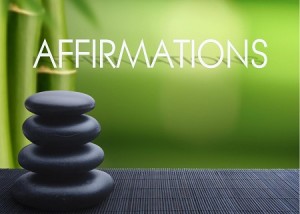 flash cards. The students loved them. A flash card is the only way to learn facts, in my opinion. I have also used them to benefit my meditative time. Positive messages, or affirmations, are also a hot topic for: stress reduction, calming down before bed to get better sleep, mindfully starting the day, and putting your consciousness and faith in the right place.
These flash cards are near and dear to my heart. They came about as a result of reading Dr. Norman Vincent Peale's book, The Power of Positive Thinking. His up-lifting Bible quotes and affirmations that he penned or quoted from others so moved me that I wrote them down on pretty square sheets of paper.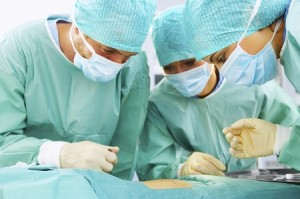 Around the time of my retirement in 2012, I felt a need to shore my spirit up with affirmations that would sustain me through a waiting period before some much needed major surgery. Contrary to what I thought, I was not going to just 'have my usual care-free summer' then have my surgery in late August. No. My physical activity ground to a near halt. My spirit wanted me to hustle around walking along the beach, straightening up the house in anticipation of a post-surgical healing period, and tucking away teaching mementos.
Nope.
It seems that patience is a life lesson that I keep having to work on. It's a recurring personal theme. Anyway, to get myself in the right frame of mind, going through these affirmations wa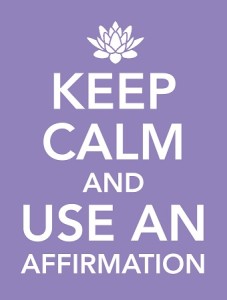 s pure gold. After using these precious squares of wisdom and calm on a daily basis, somehow they got shuffled off into a drawer.
Recently, a friend of mine was facing some major surgery herself, and was a bit tearful about the whole thing. This had been something she had vowed she did not want to do, but do she must. When trying to console her and give her my prayers for peace and a successful outcome, I remembered these gems. How I wished I could have handed them to her!
I had needed my surgery badly, too, and was happily anticipating the day of its arrival. After a recovery period of several months, I was going to be and feel so much better. When waking up from the anesthetic, the first thing I said was, "I'm so happy!" I was so happy for the waiting to be over and so happy to start my recovery, but still in need of my affirmations! Recovery can be maddeningly slow.
There is that lesson in patience, again. Without these little gems, I would have gone out of my mind before and/or after my surgery.
We do not need to be getting ready for surgery, though, to benefit from daily affirmations. They are a great way to start, finish, or revive during the day.
These affirmatio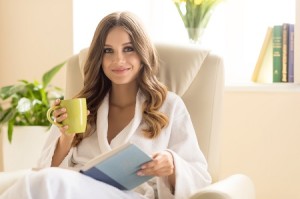 ns would be best printed by you on some pretty paper. Choose your favorite color or find a great floral print or gentle pattern that would not take away from the message on them. So, print your set; there are 8 pages. Each page has lines for you to cut them out. I do keep mine in a certain order because the flow of thought works well for me. You'll notice there are some blanks on page 8 and a full blank page for 9 so you can add your own.
How to use your affirmations:
The whole idea behind putting these on 'cards' and not just printing them out as a list is to give us an opportunity to mindfully read and reflect on each one; taking time to consider, ponder, and apply its truth.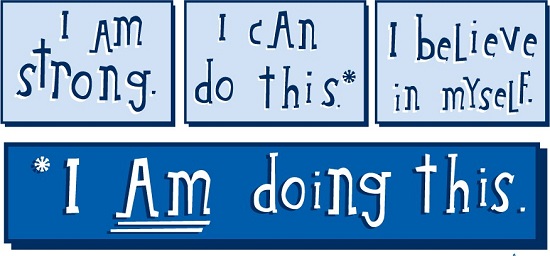 Many of these are Bible quotes that may appear to repeat, but the message is from a different source. Sometime we need repetition. The one about the 'rough being a state of mind' is in reference to golfing. When the ball lands in the rough, it is our mindset that controls how "doomed" we feel. It's not being Pollyanna, it's being optimistic and embracing a can-do spirit. Mindset is everything.
CLICK BELOW FOR FREE AFFIRMATION FLASH CARDS!!  (.pdf format). You can download and print them off!
So, let's continue with the positive flow of the New Year.
Gosh, we have tackled: 1) Stress, 2) Kale, and 3) Water intake already! Now we can continue with positive thoughts each day.
It has been a personal pleasure to share these Affirmation Flash Cards  with you! Please share with me any of your own that I could pass on to others!
In health-
Deidre
Disclaimer: The information being discussed in these blogs is NOT intended to replace a relationship with a qualified health care professional. Foodtalk4you blogs endeavor to empower people through the exploration of publicly available resources of information about human anatomy and physiology, and how different foods affect the human body. Readers should seek the advice of their qualified health care providers with any questions about their medical conditions or health status before attempting any dietary, exercise, or lifestyle changes.