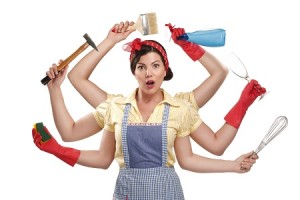 Are the basic tenets of personal wellness slipping as the hustle and bustle of the holiday season reaches a fever pitch? Add the daily responsibilities of work, family, and household needs, and we have a recipe for feeling over-whelmed and out of control. Just the opposite of what we want to be about! Let's rein in this downward spiral by taking just a few minutes to return to the basics.
What are the basics?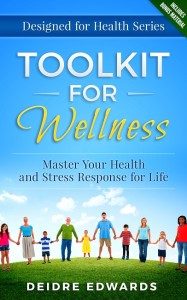 As discussed in my new book, Toolkit for Wellness – Master Your Health and Stress Response for Life, before leaping into drastic changes in order to be "more healthy," a few mindful steps must occur.
B-R-E-A-T-H-E and connect with yourself and your creator…
Amidst the hustle of publishing my book and the increasing responsibilities as a care-giver, I was just as guilty of dropping my stress-reducing practices as anyone else might. Today, that stopped.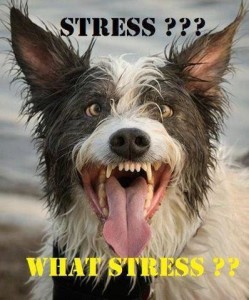 Coffee brewing time exercises continued as usual; but calming breathing time and connecting time had slipped by the wayside.
I mean, if I don't take five minutes for this, what's the point to living?
So, sit down by the window if it's too cold or wet to be outside and do the following: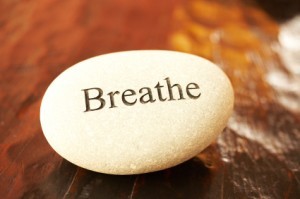 • Close your eyes
• Rest your hands palm side up on your knees to be open to the universe
• Take several mindful breaths – feel the air enter, circle around your lungs, and exit gently
• Think only on the movement of air within you – if thoughts creep in, gently release them
• Acknowledge there have been times when you strove to be in total control and the sole source of power – sort of like relying upon a paper match that only dimly lights and is soon consumed; when, in fact, you should have plugged in to the Power of the Universe instead
• Connect with your "Forever Power Source" to recharge, praise, and seek guidance
• Renew you commitment to working with your body as a team. We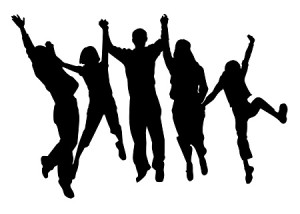 all want our bodies to work properly 100% of the time, but are we fueling it properly 100% of the time? Knowing our cars won't work properly to get us to our destinations if they are not properly maintained and filled with the proper fuel, how can we expect our bodies to get us there if we ignore how we treat and fuel them? At what point today do you not care if your body is functioning properly?
• Remember Thanksgiving! We should count our blessings every day; be thankful you have been equipped to meet the needs of this moment and this day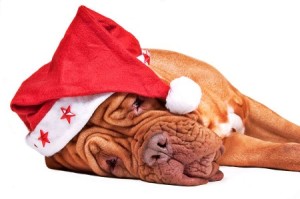 These basic steps to starting the day take just a very few minutes and will help us all refocus and keep our inner selves on track, even while we do the many extra activities that come with the holidays. These basics may also help us redefine what is really important and what is worthy of our time!
To a calmer, more centered December!
Deidre

Toolkit for Wellness is available as an eBook on Amazon for just $0.99 until December 24th! Just click on the tab under the banner to buy it.
Paperback version is going to be out very soon! I know many of you prefer holding an actual book! Not only will it be nice to have something to hold, but many of you have also said it will make a perfect gift to give this year! I'll keep you posted about it.
Disclaimer: The information being discussed in these blogs is NOT intended to replace a relationship with a qualified health care professional. Foodtalk4you blogs endeavor to empower people through the exploration of publicly available resources of information about human anatomy and physiology, and how different foods affect the human body. Readers should seek the advice of their qualified health care providers with any questions about their medical conditions or health status before attempting any dietary, exercise, or lifestyle changes.