Peace on Earth may well come from a heart that's attached to a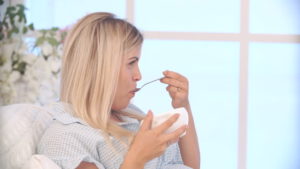 stomach that just ingested a bit of the divine … that is … a spoonful of Coconut Ganache.
There is no way to remember a past wrong, a past injustice, or slight while Coconut Ganache still lingers on the taste buds. You will radiate that "Ahhhhhh" moment you'll  want to shout to the world. Worst enemy? Share the peace that comes from Coconut Ganache. No need for a cake to spread it on  … just a spoon …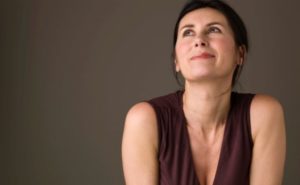 For my one post this Holiday Season, let me share this little bit of Heaven. It will challenge you to dish out this goodness with all you meet.   Spread the love and possibly heal a past hurt by sharing the healing "salve" of Coconut Ganache!
While this Coconut Ganache adds to the final touches on a layer cake or a simple scoop of vanilla ice cream, it can best be enjoyed by the spoonful! Forget Christmas cookies … just give them a tub of Coconut Ganache! Spread the JOY!
Here's the simplest of recipes: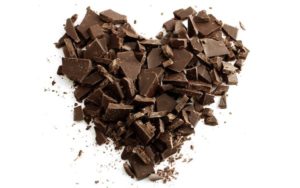 COCONUT GANACHE
16 ounces of good quality dark chocolate, chopped. (I use Ghirardelli mini morsels. If using dark chocolate bars, make sure to chop into equal, small pieces.)
1-15 ounce full fat coconut milk
½ tsp. vanilla
____________________________________________________________________
Put chopped chocolate into medium bowl
Put coconut milk into small saucepan on medium heat. Warm, stirring, until bubbles form at edge and steam rises.
Pour hot milk over chocolate. DO NOT STIR for five minutes.
After five minutes, stir with a whisk until smooth and glossy; about 2 minutes.
Add vanilla; stir to combine.
Use warm or cooled.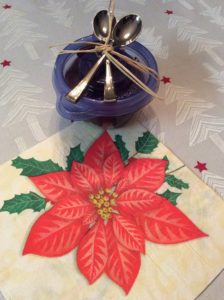 To make truffles, double the amount chocolate, and form into even-sized truffles, rolling in the palm of your hand and setting onto parchment.
For excellent gifts, pour into small containers, top with a bow and a spoon!
In this Season of Peace, be a part of sharing the love where ever you go.  Share some Coconut Ganache along with a hug and a listening ear to the one you choose to bless.
In Love-
Deidre
Disclaimer: The information being discussed in these blogs is NOT intended to replace a relationship with a qualified health care professional. Foodtalk4you blogs endeavor to empower people through the exploration of publicly available resources of information about human anatomy and physiology, and how different foods affect the human body. Readers should seek the advice of their qualified health care providers with any questions about their medical conditions or health status before attempting any dietary, exercise, or lifestyle changes.