Did you know that the mental approach we take when starting a change can actually predict our level of success?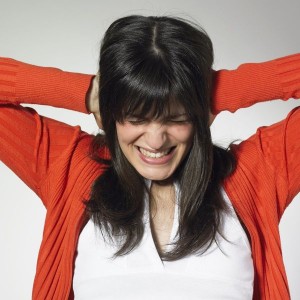 A wise proverb that is proven time after time: "If you think you can you can; if you think you can't you can't." Shut out the negative voices by understanding that YOU ARE in control of what you eat. YOU have total control of what food you put into your mouth! The past is the past. You are learning about an eating lifestyle that will leave you satisfied day in and day out. Stoke yourself with positive testimonials of others (Check out Marksdailyapple.com for the testimonials of those who have totally changed their lives through changing food choices). Learn more about the advantages of certain foods over others, and how some foods could be derailing your health by reading posts in this blog and the others that I share with you.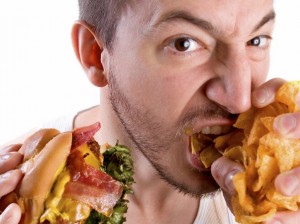 Be kind to yourself! Dumping negative self-talk into your head is not what is needed. Rome was not built in a day, and the re-creative process happens one mouthful of delicious, healthy food at a time! Did you guzzle a glass of sweet iced tea? Don't beat yourself up about it! Make sure you are prepared with other choices next time and, by all means, share your successes with others. Be joyful for yourself; you are doing a good job!
Now, how hard would it be to stop eating say, ice cream, when you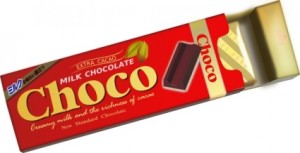 still had a freezer full of your favorite Homemade Turtle Sundae, and everyone in your family was in the habit of having a nighttime bowl full AND you were the one dishing it up? Or how hard would it be to change from junk food snacks to eating healthier snacks such as avocado, nuts, veggies, or a handful of blueberries when every cupboard in your kitchen was bursting with chips, dips, pretzels, candy, pop tarts, sweetened popcorn, pizza bites, and the like?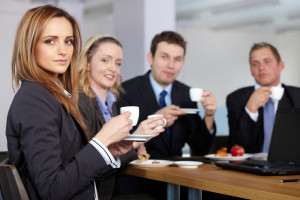 Studies have proven that changing behavior is easier and more successful if our environment reinforces our goals. The idea of controlling environment for success is not new. Parents always tell their children to associate with "good" kids; when those children get into trouble with their friends, parents insist they hang out with a "better" crowd. Similarly, do you want to be more positive about your job? If everyone in the lunch room spends most of their time bashing the boss or complaining about the customers, find somewhere else to eat lunch; seek those who are positive and who try to solve problems rather than just complain! So, to re-create your health, you will need to first re-create your food preparation environment.
If you are serious about ridding your body of gluten, clean out your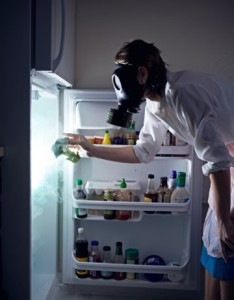 kitchen! Clue your family and friends into your reasons and goals for changing what you eat. Maybe they will join you! At least they should support your efforts if they truly care about you. Connect with others doing the same. Follow this and other blogs that support and edify your choice for change.
When I switched over to being gluten free, I gathered up a lot of pasta (whole wheat, mind you, because I was good—not!), flour,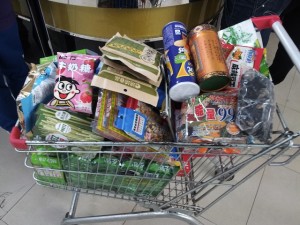 and various mixes for a donation to the local food bank. There were definitely mixed feelings about doing that—giving others what I considered poison—so you may struggle with that as well. The more I learn about gluten, I can definitely see how disadvantaged individuals are especially vulnerable as they fill their hungry bellies with cheap starchy products and end up smack in the middle of the "Diabesity" explosion. Thoughts for a different post….
Then to further control your food environment, plan for being away from home: bring your own snacks, order only the part of a restaurant meal that aligns with the changes you have made, eat before leaving home, or plan to eat when you get back.
So, you have cleaned out the kitchen from the offending products and have stocked your shelves with real food that is as close to its original form as possible (not highly processed). You have the support of family and friends who accept your choices and do not try to dissuade you from your goal. Best case scenario, you family joins you! Things have gone great for a whole week. You feel better, have a brighter outlook, and have even lost a couple of pounds.
Congratulations! Time to celebrate!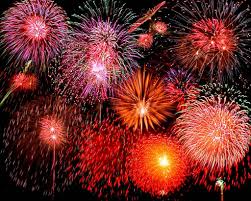 Time for "an indulgence?" Time to go off your "diet?" First of all, what I have been describing in these posts is not a temporary "diet," it's a way of life. Does a former addict celebrate being clean with just a little "hit?" Certainly not! With food, this is especially true with gluten. I learned just yesterday so much more about gluten that I am wanting to share with you in a future post, but one thing I can share now is that if you are sensitive to gluten, the smallest exposure (a few crumbs) can set you back with reactions not just 10-14 days as I thought, but a full 3-6 months! This is very serious stuff!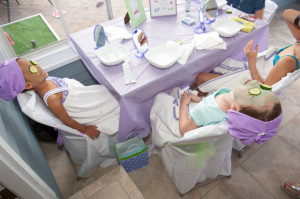 So plan ahead for your well-deserved celebrations! Plan for a trip to the beach, picnic in the park, a massage, a mani-pedi, a movie, a bubble bath, a good book, or a new item of clothing that better fits your new, smaller self! But "rewarding" your sugar-free self with an ice cream sundae every "cheat day" is just re-creating the environment that made your body so unhappy in the first place! Keep to an environment that will support your continued success and reward your efforts without undermining your progress.
Eating smarter should in no way leave you feeling hungry or deprived. We have all experienced going on a temporary diet, we keep an eye on the end for a return to "normal." In the meantime, we are always anxious for the next "allowable" food. Normal should always be good for you. Normal should always be bolstering your health: body and mind. This is a grand adventure in getting more out of life by eliminating foods that were never designed for our health!
To summarize:
Stay positive!
Be kind to yourself
Learn more about your food changes
Create the environment that will support your change. Clean out the kitchen and garner support from family and friends
Plan for when you are away from home
Plan rewards that reflect and support your change
Surround your mind with success stories and share your successes with others!
I love your comments! Please share your thoughts and suggestions; this will always be a work in progress to better serve you!
Please join our community by subscribing to this blog.
Until next time-
Deidre
Disclaimer: The information being discussed in these blogs is NOT intended to replace a relationship with a qualified health care professional. Foodtalk4you blogs endeavor to empower people through the exploration of publicly available resources of information about human anatomy and physiology, and how different foods affect the human body. Readers should seek the advice of their qualified health care providers with any questions about their medical conditions or health status before attempting any dietary, exercise, or lifestyle changes.