Calm a burn, of course!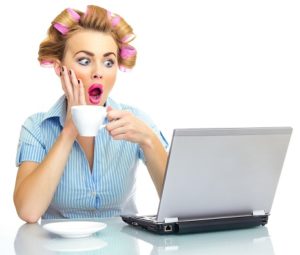 Knowing that you can't believe everything you read in Facebook, I just filed away a bit of information I read a couple years ago about a seemingly 'magic' treatment for burns.
Until recently, I had been getting relief from minor cooking and baking burns to the hands by grabbing a freshly cut onion and rubbing on the onion juice. Worked for me … sort of … until last time or two when … dang! The fire was still in my burn … and there was a scar to show for it later on.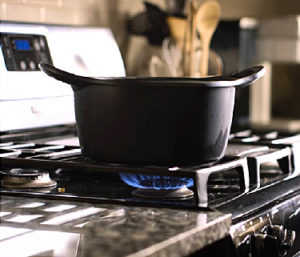 Enter the amazing EGG WHITE MIRACLE 'CURE'! First time I used egg white on a burn, I gladly sacrificed a whole egg to get to the white; but then I managed to find what I needed by rummaging through the shells from the eggs I had just used for breakfast. There is ALWAYS egg white left in the broken shells! See photo.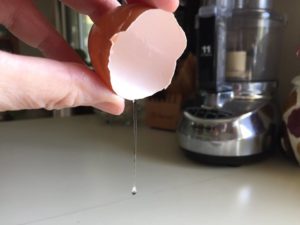 The small amount left in the shell was just enough to drip onto my burned knuckle to get immediate relief. Just let the egg white dry for a while, approximately 15 minutes, and gently rinse off with cool water. Voila! No more burn and no scar!
The original article I had seen touted someone with major burns being initially treated on site with egg white and was spared from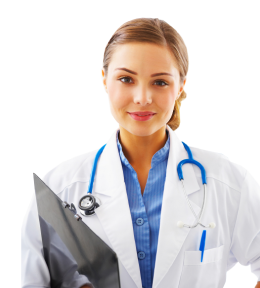 all the usual horrors of burn treatments and scarring. However, I cannot promote this "homemade remedy" without telling you, this information is given only to share what happened to me. By no means is this an expert's method of treating a burn. As always, see your doctor for professional advice!
Just wanted to throw this 'out there' as my own personal testimony. With more baking and cooking going on in the approaching months, I'm sure someone might appreciate this tip.
-Deidre