Your body knows best.  Are you listening?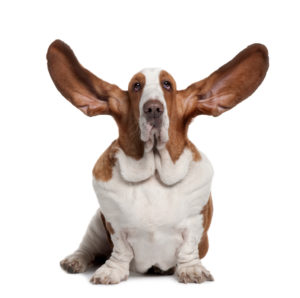 Many of us have bodies that are screaming at us; but we aren't listening. Instead, we grab another Tylenol and hope for different results. Right?
How's that working for you? Doing the same things and hoping for different result.
Come on, folks!
Case in point is my Great Oatmeal Experiment.
For many years, I h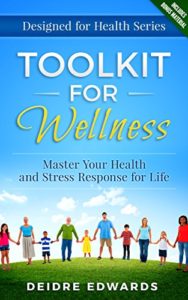 ave followed the anti-inflammatory style of eating as described in my book, Toolkit for Wellness. The part I was particularly careful about was no gluten-containing grains; no wheat, barley, or rye grains. But other grains such as corn, rice, oats, and others could be problematic because of their lectin and phytate components.
Lectins can mess with the hormone that tells us we are full and satisfied. Phytates can make the minerals we eat bio-unavailable for proper absorption and use by our body.
Each of us has different levels of tolerance.  We won't know what our tolerance levels are unless we LISTEN.
Listen to what?
Our body talking to us! Do we feel energized? How are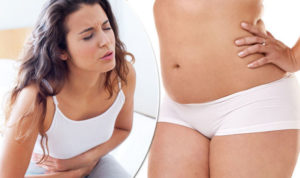 those muscles and joints feeling? Headaches again? Unhappy belly? More bloating, gas, constipation, or diarrhea?
Once your body is "cleansed" for a while by removing inflammatory foods, reintroducing potential offenders has to be handled very carefully.
Just like introducing one new food at a time, not unlike that of a baby learning to eat foods, we have to be careful to reintroduce only one new previously eliminated food at a time, to identify somethin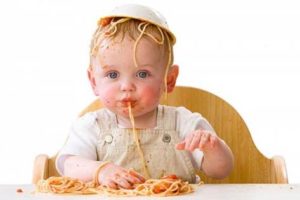 g that is going to cause a bad reaction.
I have corn-based food every once in a while. When corn-on-the-cob "comes in" during the summer, I do indulge. Corn tortillas for tacos? Sure.
Still steering away from gluten.
Enter "Gluten Free Oatmeal."
I needed to shake up my husband's breakfast menu a bit; provide more fiber – you know – good for you oatmeal?
I even posted on Foodtalk4you's Facebook feed about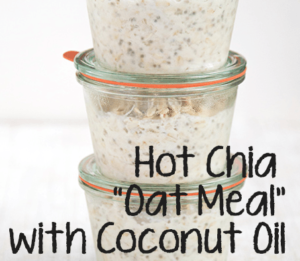 how I had ramped up oatmeal's "goodness" factor by adding chia seeds and coconut oil. I created another oatmeal recipe by adding collagen hydrolysate and coconut oil. Ramped-up protein and brain healthy fat! What could be better?
I was pleased as punch in making double recipe "vats" of this so I could easily nuke a bowl of goodness for EACH of us in the morning.
Or so I thought.
There are so many factors affecting how we feel. Sometimes it's hard to tease out the one offending element.
I was still sitting way too much at home while I spent time in my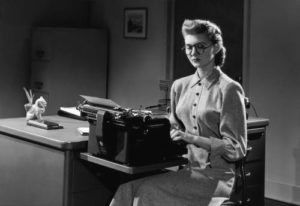 husband's room (he is confined to a hospital bed at home). On top of that, I am currently writing another book, "Caregiver's Handbook for Caring for the Bedridden," which requires more sitting at the computer. Efforts to go to the gym once or twice a week are being met, along with home stretches to break up sitting sessions, and almost daily planks.
But something was WRONG.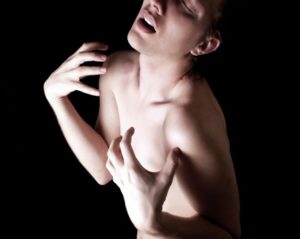 Everything from my waist down hurt. Heels first. Then hips. Then legs. Is it possible to get that old so fast? Is this my life forever?
Didn't seem natural. Certainly, I am living under unusual and stressful circumstances – but, I was falling apart. Grabbing two Ibuprofen, for heaven's sakes.
We are "Designed for Health". That's my mantra. Geez! That's the name of the classes I teach!
"Can you hear me, now?"
Could it be my "super-healthy-ramped-up-gluten-free-oatmeal?
Only one way to find out.
Stop the oatmea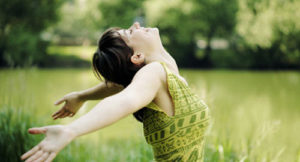 l.
Well, I did.
After just seven days with no more oatmeal, I can get up and start walking with feet and hips that are not screaming.
I listened, and I did something about it.
Yes, I miss my hot, steaming bowl of healthy comfort food, but I LOVE not hurting.
Goodbye oatmeal. Hello happy body!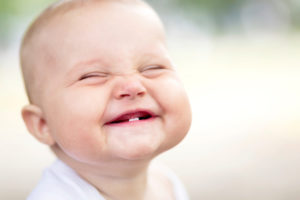 It's a choice.
Are you listening? Your body will love you for it.
In health-
Deidre