Are you feeling like you need to come up for air? Gasping and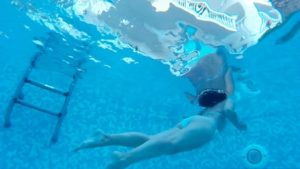 gulping in fresh air before taking another dive? That's me, too! Taking vacations can definitely help, but we need to "breathe" more often than that.
I am already seeing some leaves changing color. Yesterday, a couple yellow leaves skittered across the still verdant and rapidly growing lawn. A quick look around at some sassafras saplings showed speckles of orange leaves.
Where's the 'pause' button? Summer's half over and there are already signs of fall in mid-Ju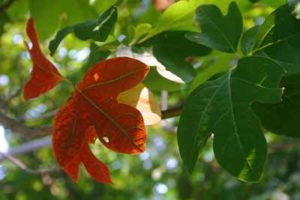 ly! Yikes!
One thing I've gleaned from our daughter's successful completion of residency in family medicine – is how to survive and thrive. She had, very carefully, selected a residency program that ensured plenty of coping skills with all of its residents including:
Weekly group, how-are-you-doing, sessions of sharing the good/bad/ugly happenings, which became spring boards for processing their intense experiences.
Every-other-week meditative sessions with the entire group of residents took mental processing into the physical and spiritual realm.
Naturally, there was regular exercise emphasizing outdoor experiences … often in groups.
Frequent and spontaneous group meals, featuring nutritious whole food.
Their group was ever-vigilant to 'pick up a brother' when they fell into difficult times.
Lots of hugs. The real ones that last for at least three breaths. The healing kind.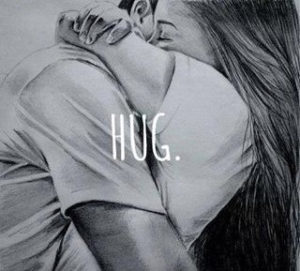 What's the 'take away' from all of this?
We cope and heal on so many levels, that a multifaceted approach is best.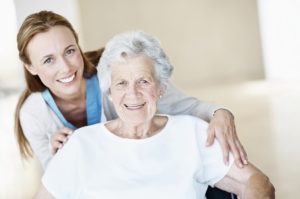 In my case as a 24/7 caregiver, just getting away several times a week has helped – but only so much. Solo trips to the gym or walks around the waterfront answered only a part of my needs.
A quiet lunch with a friend or two is helpful; but sharing a meal with several friends meets needs you might not know were there.
What is the dynamic of a larger group?
Perhaps it's because the conversation is not just about us.
We pour our hearts out to a friend — and tha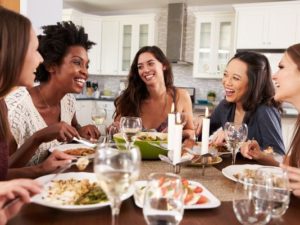 t has its place.  Usually in group conversation, however, the talk bounces around; others throw thoughts into the mix, and more diverse news is shared.
There is so much more inner balance to be experienced when we participate in groups of 5-6 or more. Our perspective broadens and, quite frankly, it is so refreshing to have the focus on someone else for a bit. Additionally, we may be just who someone else needs to provide a different thought or a helping hand.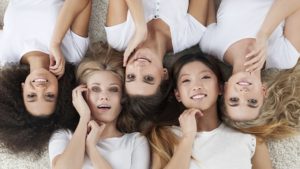 I am seeing that the scope of my 'balancing needs' is much broader than I had thought.
Improved nutrition- check
Time away from responsibilities- check
Gym 2-3 times a week-check
Meals with a friend or two- check
Personal meditation and prayer- check
Small group activities — need to do this more
Life is like a multifaceted gem. We need to move it around to let the light shine into all of its angles in order to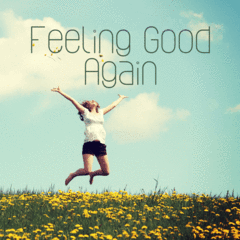 appreciate its full brilliance.
Coping and balancing are the same. Are you shining light into all of your facets to achieve that inner balance?
I'm still learning … and that's the best part!
Always learning.
Deidre