Construction Zone!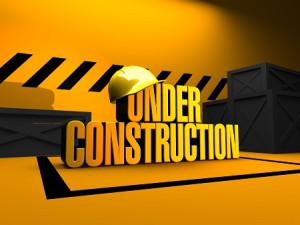 Change is in the air! How do you like the new banner? We are trying for a look that reflects the broader scope of Foodtalk4you's message which is reclaiming your health one meal, one breath, and one movement at a time. It's all about the topic of personal health, which is so much more than physical food.
Food for the mind, body, and spirit!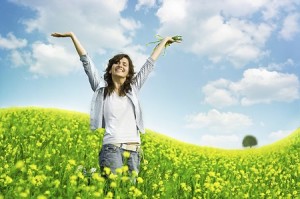 Doesn't the crisp, early fall air sort of make you feel like starting anew? January never did it for me. It has always been September that represented a time of rebirth. Maybe it's being either a student, parent of school-aged children, or a teacher for most of my life that has just programmed me to that 'back to school' new start feeling every September. In any case, you are in a construction zone!
There are several projects going on to better serve you, dear reader, so we can stay connected, spread the message to help others, and to more easily share good wellness news. Here's what's happening:
1. My book, Toolkit for Health, has almost finished the editing process!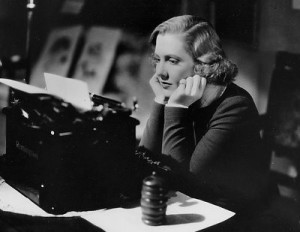 Formatting will follow, final book cover selection needs to happen, and then after a lot of other stuff, I hit the 'publish' button and it will come out on Amazon. Maybe an audio book, too, in the future!
2. I will need help with the book cover selection process! Believe me, this is like building a house. There are zillions of choices to make all along the way of publication. Book cover design is just one of the more visible ones and I would like your help. Very soon, you will get a notice of a new post that will contain book cover choices you can vote on. Your opinion counts, and while the final decision is mine, your input and comments will be greatly cherished, indeed.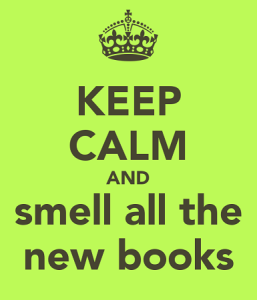 3. The book launch will start off with a BANG! As in FREE! You will be alerted to the free eBook period by way of a new post. If you could get your free eBook copy of Toolkit for Wellness, read it, and leave a (positive) review on Amazon as quickly as possible, that would be great! Reviews drive results, and my goal is to get a best seller launched!
4. We are getting linked to social media! Yay! Soon, you will be able to share articles with others who could benefit. It's all about sharing and helping others to understand it is never too late to reclaim health and over-all wellness! Foodtalk4you will have its own Facebook page you can 'like.'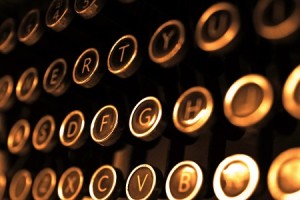 5. With daily writing for Toolkit for Wellness coming to an end, I promise to give you one new article a week that will be of value to the wellness of your mind, body, and spirit. Consistent application of small goals is one of my themes for success in Toolkit for Wellness, and consistent weekly sharing of positive information is my personal goal of giving you up-to-date thinking and research about how we all can keep our wellness journey on an upward path!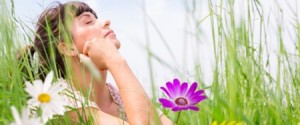 There are several awesome, non-inflammatory, and super wholesome recipes I can't wait to share with you in the coming weeks! I can't help but notice how people are posting more and more pictures of food on Facebook! Foodtalk4you will be posting on Facebook, too.
It seems to be the season to turn in to the home hearth for great eats! The BIG difference, here, is that our recipes will actually do us good on the insides and will contribute to our physical health, not to our physical breakdown. Of course, we know that improved physical health colors our mental and spiritual health as well!
Can you sense it? Good things are coming! Drink that extra glass of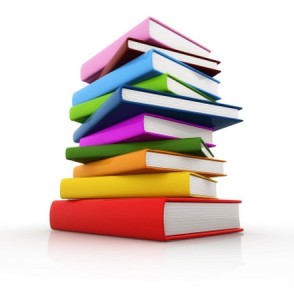 water first thing each morning and then drink up the fresh air as you get the newspaper or mail outdoors! Ah, fall! We can do this!
The most important thing you can do right now is to make sure to subscribe to foodtalk4you so you will not miss out on the FREE period of the eBook version of Toolkit for Wellness! When the hard copy comes out, you will also be alerted to the reduced price launch period as well!
Click the subscribe button now to make sure you do not miss hearing about the FREE book launch!
Thanks,
Deidre