Designed for Health classes have re-commenced at First Baptist Church, New Bern,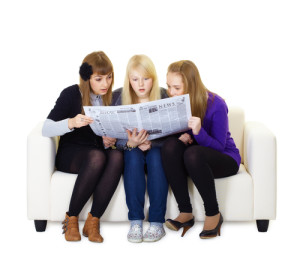 NC, and it is not too late to start joining us for an hour of wellness techniques! With so many folks enjoying Easter Break out of town last week, I want to make sure to remind everyone that we are starting a new series!
Come join us each Wednesday evening from 6-7 pm for the next five weeks. Class is held in the main sanctuary building, just off of the breezeway entrance. There are plenty of signs and people to guide you!
This week's main topics are about sugar, sugar substitutes, and starchy vs. non-starchy vegetables. We will also re-visit last week's topics of how to establish new habits.
The class is free to all who attend, and we always have a great time!
Hope to see you Wednesday!
Deidre
Disclaimer: The information being discussed in these blogs is NOT intended to replace a relationship with a qualified health care professional. Foodtalk4you blogs endeavor to empower people through the exploration of publicly available resources of information about human anatomy and physiology, and how different foods affect the human body. Readers should seek the advice of their qualified health care providers with any questions about their medical conditions or health status before attempting any dietary, exercise, or lifestyle changes.